Kiteboarding Video Reviews, Edits and Tutorials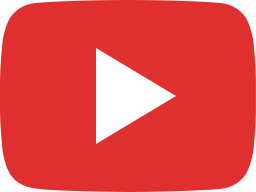 NEW 2023 CABRINHA COS CONTROL SYSTEM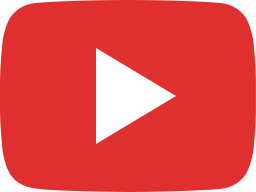 CORE XR8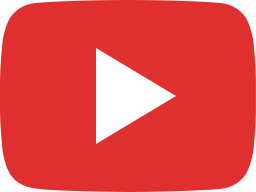 Space Coast Chronicles Episode 2- Hurricane Sandy Big Heavy Wave Kitesurfing off of Playalinda Beach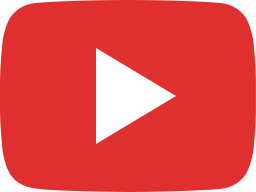 Space Coast Chronicles Episode 1- Kiteboarding Cocoa Beach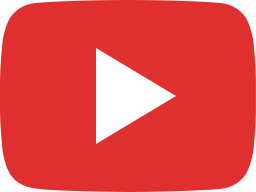 North Kiteboarding 2021 Product Overview and Footage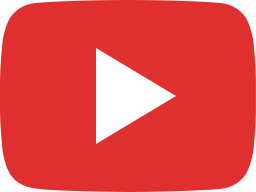 Nobile Gen2 Click N Go Pad/Straps Install How To Video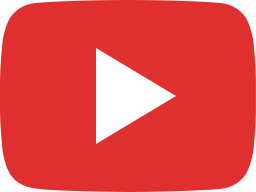 Ocean Rodeo Aluula Series Kite Review. 14.5m Flite in 8-11 mph wind at the 520 Slick in Cocoa Beach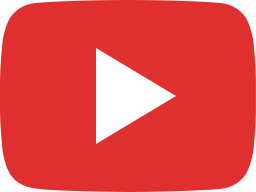 Teaching Pro Surfer Logan Hayes to kiteboard in one day in Cocoa Beach Florida at the 520 Slick!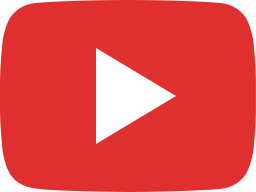 Foil Funday in Cocoa Beach with Efoil Tow In with hydrofoil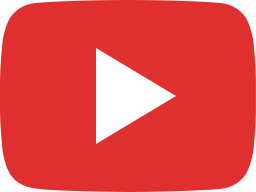 Core XR6 Kite Product Review- Lightwind Testing in Florida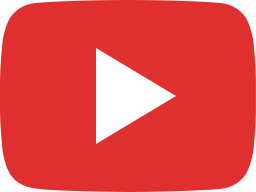 Cocoa Beach Kiteboarding- 2019 Beach N Board Hydrofoil Race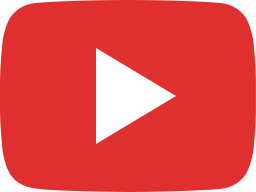 The 520 Slick Kiteboarding Cocoa Beach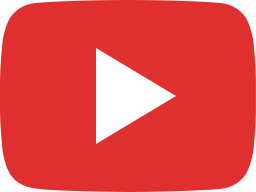 Hydrofoiling Cape Canaveral Shoals 9-13-18 Florence Swell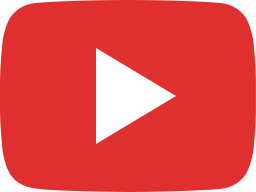 Cocoa Beach Hydrofoil Surfing with Austin Kalama and GoFoil Crew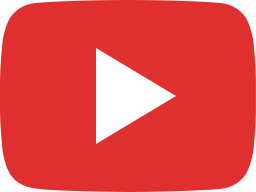 Exuma Cays Spring 2018

Hydrofoil and Wing Video Reviews, Edits and Action Riding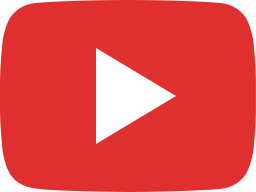 SURFERS FOR AUTISM 2023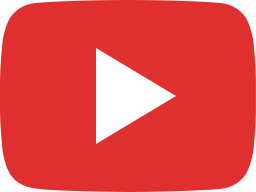 E FOIL DOLPHON ENCOUNTER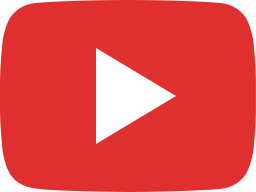 E-FOIL LESSON WITH DOLPHINS IN FLORIDA! FULL VIDEO TOMORROW!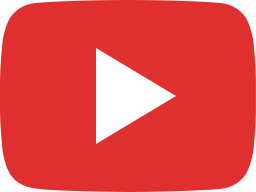 E-FOIL ORLANDO!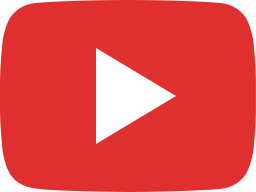 Lake Maitland Sunset Session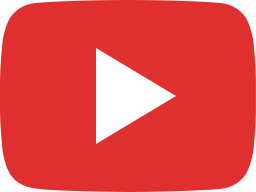 ARMSTRONG APF PUMP FOIL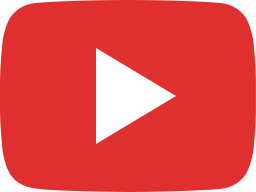 LIFT JET RIDE & REVIEW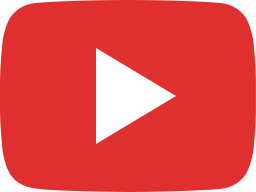 FOIL FRESHWATER TEST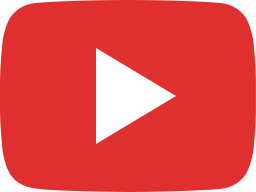 FLORIDA MORNING E-FOIL LESSON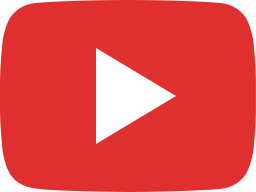 E-FOIL LESSON AT GRILLS RIVERSIDE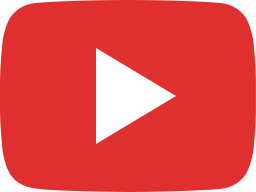 FOIL SURF RACING LEAGUE 2023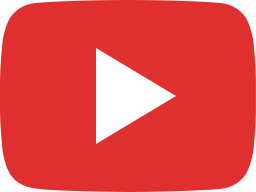 SLINGSHOT WING AND FOIL FULL SESSION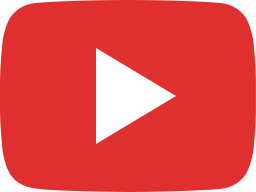 FOIL SURF RACING LEAGUE PRO MEN'S LAPS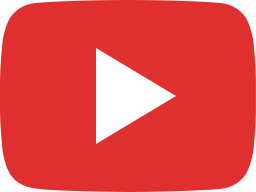 E FOIL FAMILY LESSON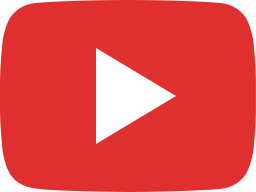 CABRINA MANTIS 2023