Follow Our YouTube Channels!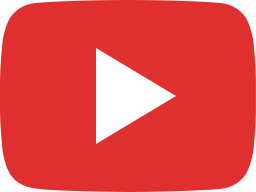 North Kiteboarding 2021 Product Overview and Footage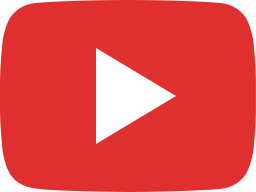 Nobile Gen2 Click N Go Pad/Straps Install How To Video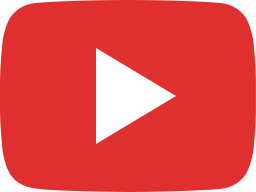 Ocean Rodeo Aluula Series Kite Review. 14.5m Flite in 8-11 mph wind at the 520 Slick in Cocoa Beach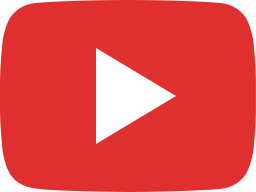 Teaching Pro Surfer Logan Hayes to kiteboard in one day in Cocoa Beach Florida at the 520 Slick!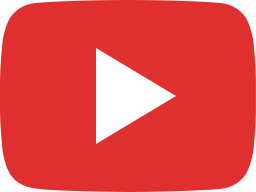 Foil Funday in Cocoa Beach with Efoil Tow In with hydrofoil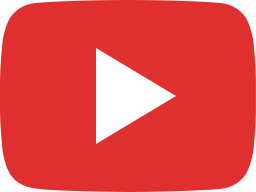 Core XR6 Kite Product Review- Lightwind Testing in Florida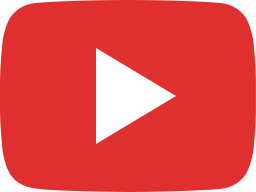 Cocoa Beach Kiteboarding- 2019 Beach N Board Hydrofoil Race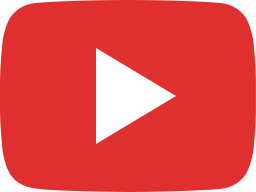 The 520 Slick Kiteboarding Cocoa Beach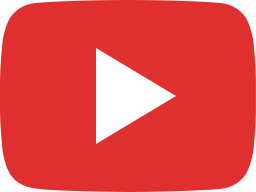 Hydrofoiling Cape Canaveral Shoals 9-13-18 Florence Swell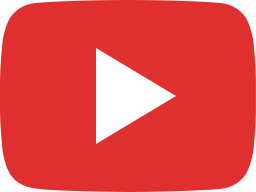 Cocoa Beach Hydrofoil Surfing with Austin Kalama and GoFoil Crew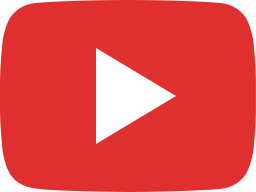 Exuma Cays Spring 2018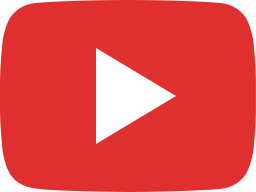 Ron Jon Beach N Boards Hydrofoil Kiteboarding Regatta 2018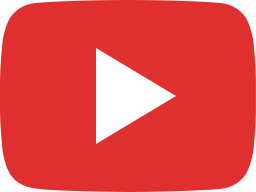 March 2016 Foilboard Session with Laitham Kellum and Kit Fisher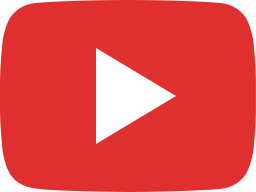 Good Breeze Kiteboarding Lessons and Shop in Cocoa Beach Florida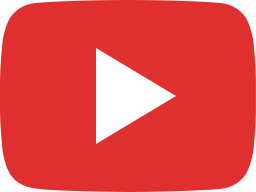 2015 RPM with IRS Bridle & Ride Engine Harness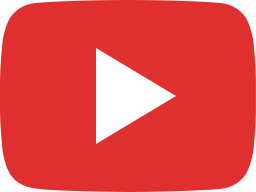 Armstrong Chop Shop: FV200 Tail Wing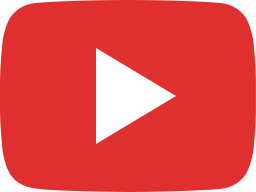 2022 Cabrinha Mantis V2 Review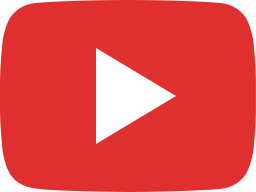 2021 Foil Surf Racing League Event in Cocoa Beach Florida with Good Breeze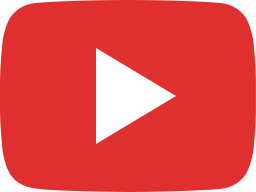 Foil Surf Racing League Event in Cocoa Beach hosted by Good Breeze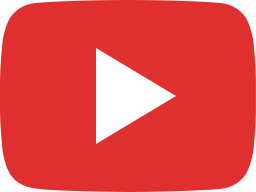 eFoiling with Good Breeze in Cocoa Beach & the Bahamas. Learn to foil today and ride a magic carpet.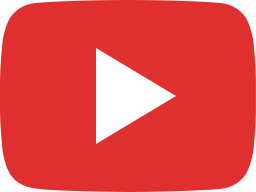 Foil Surfing at Night in the Dark through Bioluminescence - Good Idea?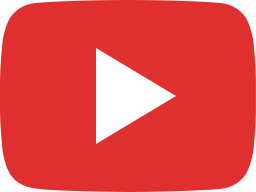 E-foil tow-ins on small waves in Cocoa Beach. Towing Prone Foiler with Electric Foil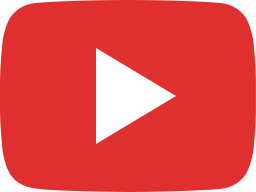 Space Coast Foil Surfing w/ Laitham Kellum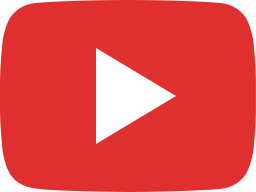 Wing Foiling in Cocoa Beach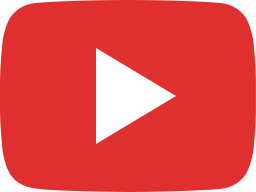 Foil Surfing in Florida secret spot! 3-5 minute long rides on foils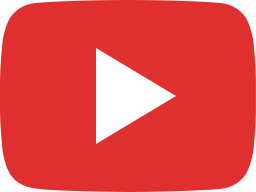 Tow foiling one morning in Cocoa Beach on an Armstrong Foil and Lift Board.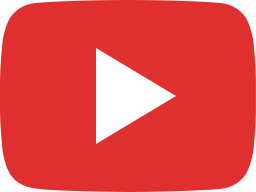 Learn How to Surf Foil Fast - ZERO TO HERO - Steve 's Story - Go from Beginner to Riding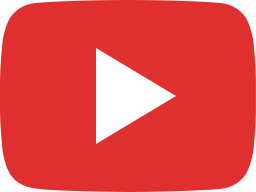 Learn How to Surf Foil Fast - ZERO TO HERO - Steve 's Story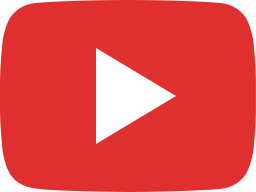 Lift Foil Review - Looking at the 2020 Lift Foils - Masts and Wings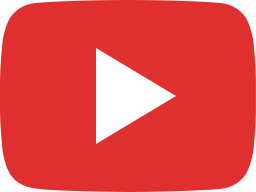 How to Do You Pump a FoilBoard? - Don't Do it Wrong - What Nobody Told You About Doing it Right